On This Date In Twin Cities History - December 11, 1956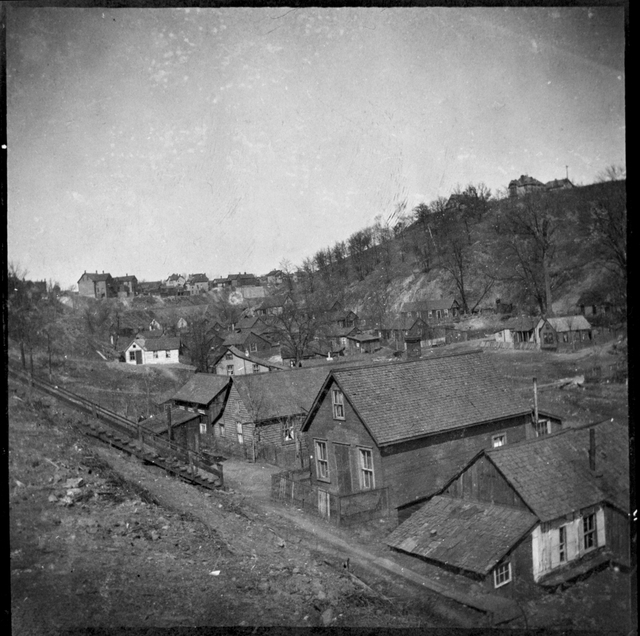 On this date in 1956, the thirteen remaining homes in St. Paul's Swede Hollow are burned to the ground by the St. Paul Fire Department.
Located in a small valley below the mansions of Dayton's Bluff, the "shanties" in Swede Hollow were originally built by trappers, lumbermen, and laborers in the area. In the 1850s, Swedish immigrants moved into the homes paying a small rental fee to the city. The Swedes who lived there called the area "Svenska Dalen" (Swedish Dale). It would become more commonly known as Swede Hollow.
Over the years, the Swedes living there were replaced by Polish, Italian, and Latino immigrants. After World War II the city of St. Paul, in an effort to remove blight and improve standards of living for its citizens, deemed Swede Hollow a health hazard and forced the sixteen remaining families living there to move out.