On This Date In Twin Cities History - December 3, 1842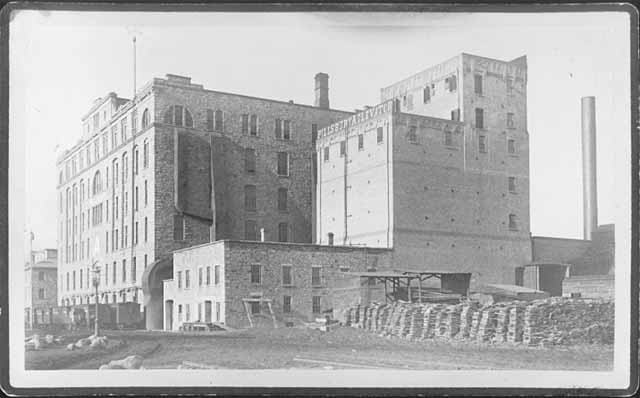 On this date in 1842, flour magnate Charles A. Pillsbury was born in Warner, New Hampshire. Pillsbury moved to Minneapolis in 1869 following his uncle, John S. Pillsbury, who had settled at the Falls of St. Anthony in 1855. Soon after arriving, Pillsbury learned the flour-milling business working for his uncle and gained part-ownership of his own mill.
He helped introduce an improved milling process and created the 'Pillsbury's Best' brand. In 1872, he persuaded his father and uncle to join him in an expansion creating the Charles A. Pillsbury and Co.
In 1889, the company was sold to an English syndicate and was merged with its biggest competitor, the Washburn Mill Company.
Pillsbury served as a member of the Minnesota State Senate from 1878 to 1886. Upon his death in 1899, the combined Pillsbury-Washburn Flour Mills Company were the largest in the world.