On This Date In Twin Cities History - November 15, 1924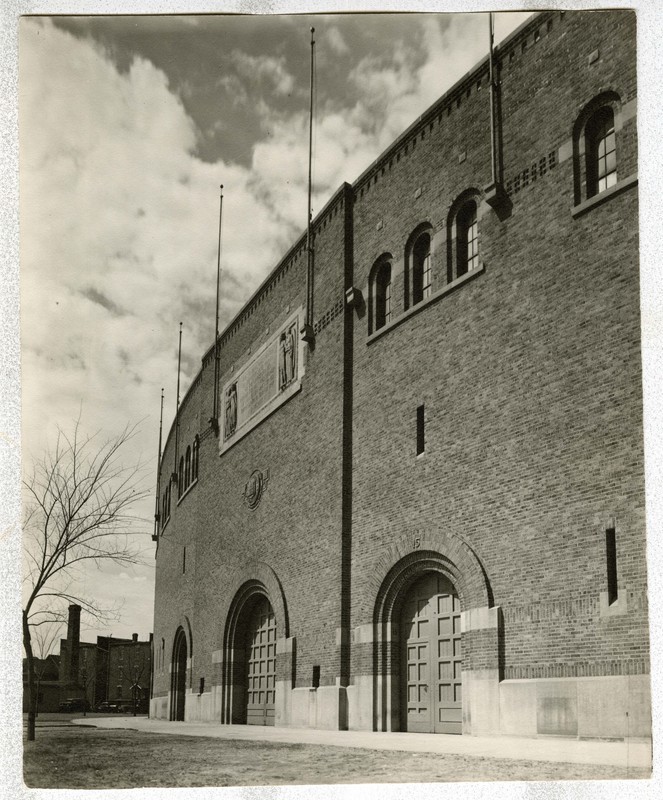 On this date in 1924, Memorial Stadium, located on the campus of the University of Minnesota, is dedicated during the stadium's inaugural game between Minnesota and the University of Illinois. Minnesota won the game as a decided underdog defeating Red Grange and his Fighting Illinis 20-7.
Known as the "Brick House", the stadium was home to the Minnesota Gopher football team that won seven national championships during its 58 seasons there. The Gophers played their last game in Memorial stadium on November 21, 1981 and the building was demolished in 1992.
The original brick entrance processional arch to the stadium was preserved, and when the McNamara Alumni Center was built on the same site, the arch was reassembled brick by brick and installed in the interior atrium over the entrance to a small museum.