On This Date In Twin Cities History - November 13, 1833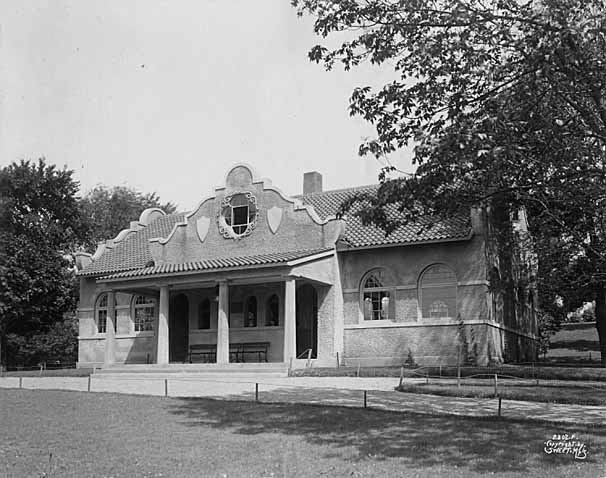 On this date in 1833, Charles M. Loring is born in Portland, Maine. In 1860, Loring and his family moved to Minnesota where he initially found work at a lumberman's supply store. A year later he and a co-worker, Loren Fletcher, opened a dry goods store at Bridge Square.
As the business thrived, Loring invested in ventures such as real estate, flour milling and railroads, among others. In 1872 he was elected to the Minneapolis City Council.
From 1883-1890, Loring served as the first President of the Minneapolis Park Board and was influential in the development of the city's system of parks, public grounds, and children's playgrounds. He led a successful effort to acquire the shores of Lake Harriet and Lake of the Isles as well as the banks of Minnehaha Creek as park property, mostly through donations. He was also largely responsible for the creation of Victory Memorial Drive.
On March 22, 1922, Loring passed away in Minneapolis at the age of 88 and was interred at Lakewood Cemetery. To this day, Loring is considered the "Father of the Park System" in Minneapolis. Loring Park is named in his honor.