On This Date In Twin Cities History - October 26, 1843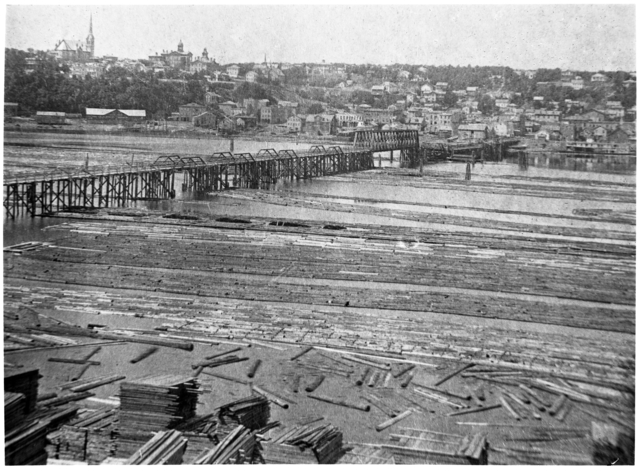 On this date in 1843, the the Stillwater Lumber Company is established when John McKusick, Elam Greeley, Calvin Leach and Elias McKean sign an agreement of partnership for cutting logs. The company had a mill up and running by the following spring of 1844. As word spread of the new lumber mill, settlers began arriving to the area.
The John Allen family was the first to settle in the new village of Stillwater, followed by the Anson Northrup family. By 1846, Stillwater had about 10 families and 20 single men.
The name Stillwater was chosen by McKusick because of the stillness of Lake St. Croix and his fond memories of Stillwater, Maine, near where he was born. The creation of the Stillwater Lumber Company marks the beginnings of the city of Stillwater, widely known as "The Birthplace of Minnesota."