On This Date In Twin Cities History - October 20, 1849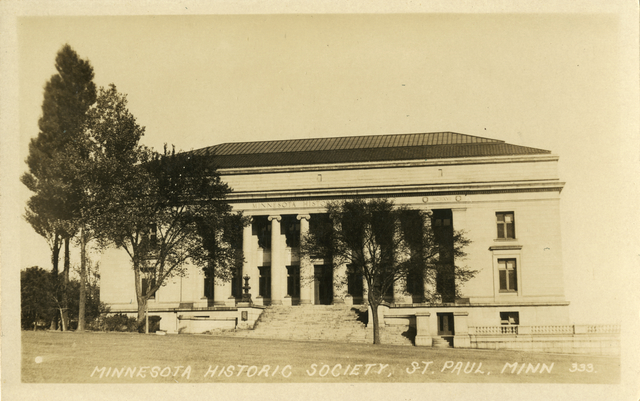 On this date in 1849, the Minnesota Historical Society is incorporated by an act of the territorial legislature, and Alexander Ramsey is elected its first president. Created almost a decade before statehood, the MNHS is the oldest institution in the state and is actually named in the Minnesota Constitution.
Immediately after incorporation, the MNHS began collecting materials such as newspapers, manuscripts, books, pictures and other resources relating to Minnesota history.
Today the MNHS operates 31 historic sites and museums, 26 of which are open to the public. It also holds a collection of nearly 550,000 books, 37,000 maps, 250,000 photographs, 225,000 historical artifacts and 950,000 archaeological items.