On This Date In Twin Cities History - October 18, 1850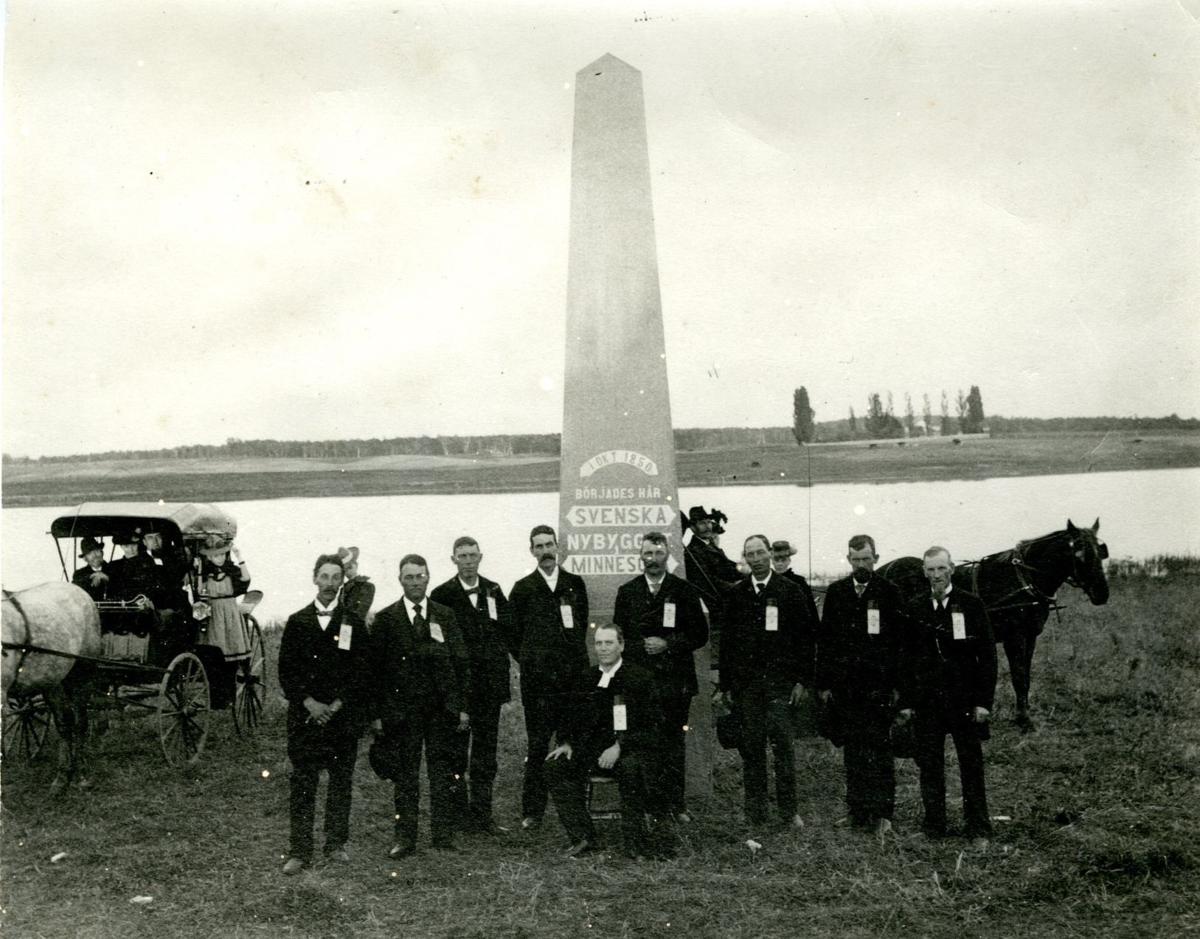 On this date in 1850, three young men from Vastergotland, Sweden – Carl Fernstrom, August Sandahl, and Oscar Roos – settle on 40 acres located on the shores of Hay Lake in what is today the City of Scandia in Washington County.
The three men built a large log cabin and left a year later, selling the land to another Swedish immigrant named Daniel Nilson.
Scandia was the site of the first Swedish settlement in Minnesota and many of the Swedish immigrants that arrived in the early 1850s were instrumental in the founding of the city.
In 1900, the townspeople of Scandia erected a monument to their achievement – a 22-foot-high obelisk at the spot of the original log house.