On This Date In Twin Cities History - October 16, 1921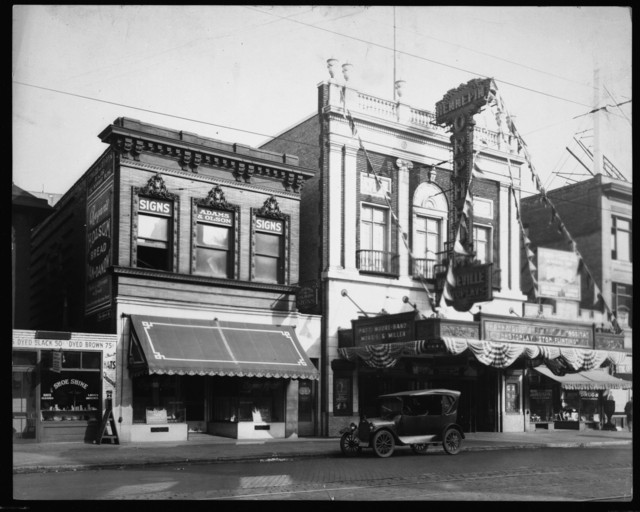 On this date in 1921, the Orpheum Theater in Minneapolis opens with the Four Marx Brothers as headliners. Originally named the Hennepin Theater, it was designed by the Milwaukee firm of Kirchhoff and Rose in the Beaux Arts style. When it opened, the Orpheum was heralded as the largest vaudeville house in the country.
Stars such as Jack Benny, George Burns and the Marx Brothers performed there. When the popularity of vaudeville declined in the late 1930's, the Orpheum became a major venue for movies and big band music.
In 1959, the theater was purchased by Ted Mann who brought in touring musical productions. In 1979, the theater was purchased and renovated by Bob Dylan and his brother who subsequently sold it to the city of Minneapolis in 1988.
The theater was renovated and reopened in 1993. In 2005, the city transferred ownership of the Orpheum, along with the State and Pantages, theaters to the Hennepin Theatre Trust.
Orpheum Theater – Minneapolis circa 1925