On This Date In Twin Cities History - October 6, 1972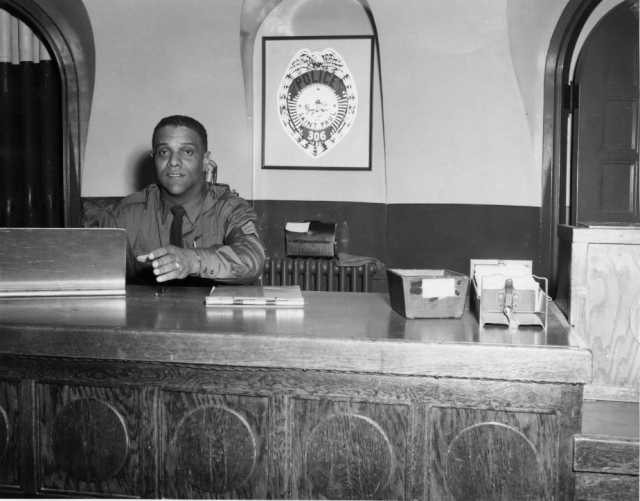 On this date in 1972, James Griffin becomes the first African American deputy chief of the St. Paul Police Department. Born in 1917 and raised in the city's Rondo neighborhood, Griffin was also the first black St. Paul police officer to reach the ranks of sergeant and captain as well.
Griffin joined the force in 1941 and endured years of racism during his time there. He was forced to take the police department's physical exam numerous times before passing and was not allowed to have a squad car when he first became an officer.
Griffin initially failed to land the deputy chief job even though he had the highest score on the exam. As a result, he filed a complaint and was awarded the job, in part, because the department created an additional deputy chief position. Griffin also served as a member of the St. Paul School Board. He died in 2002.