On This Date In Twin Cities History - September 29, 1838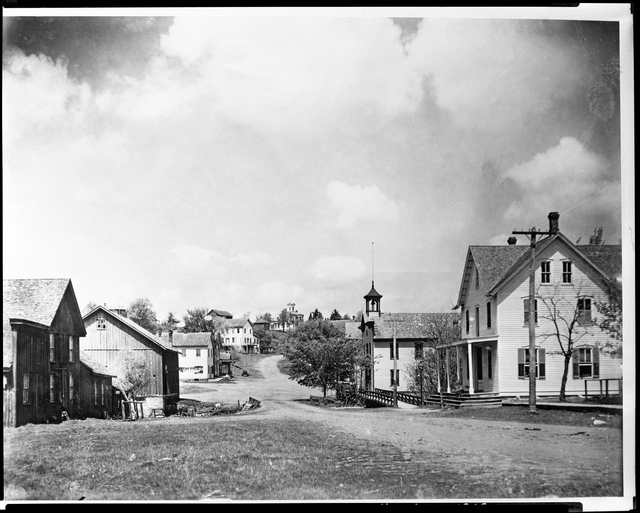 On this date in 1838, the steamboat Ariel arrives at Fort Snelling. Among the boat's passengers were Illinois lumbermen David Hone and Lewis Judd. The two men had traveled from Marine Settlement, Illinois to explore land near the St. Croix River, in what was then Iowa Territory, as a potential site for a lumber mill.
The site they selected, Judd's Mills, was located between the modern day towns of Stillwater and Taylor's Falls. The Marine Lumber Company, the first sawmill on the St. Croix River, began operations on August 24, 1839. In 1853, Judd's Mills was renamed Marine Mills and in 1917 given its current name, Marine on St. Croix.