On This Date In Twin Cities History - September 25, 1918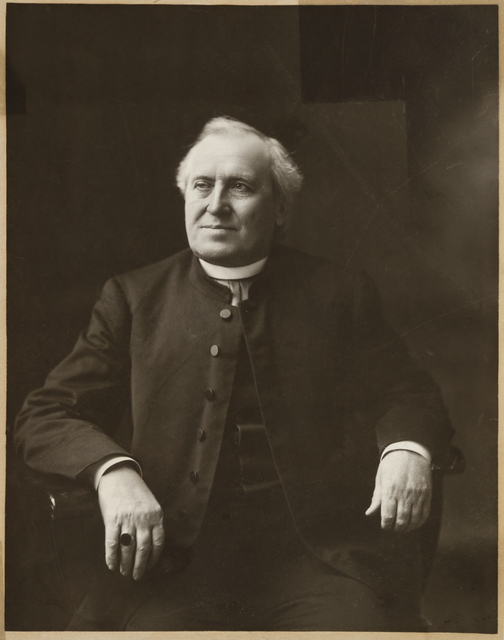 On this date in 1918, Archbishop John Ireland, after a year long illness, passes away at his residence at 226 Summit Avenue in St. Paul.  Ireland was the third Roman Catholic bishop and first Roman Catholic archbishop of St. Paul, Minnesota.
He was responsible for the building of both the Basilica of St. Mary's in Minneapolis and the Cathedral of St. Paul.