On This Date In Twin Cities History - August 31, 1875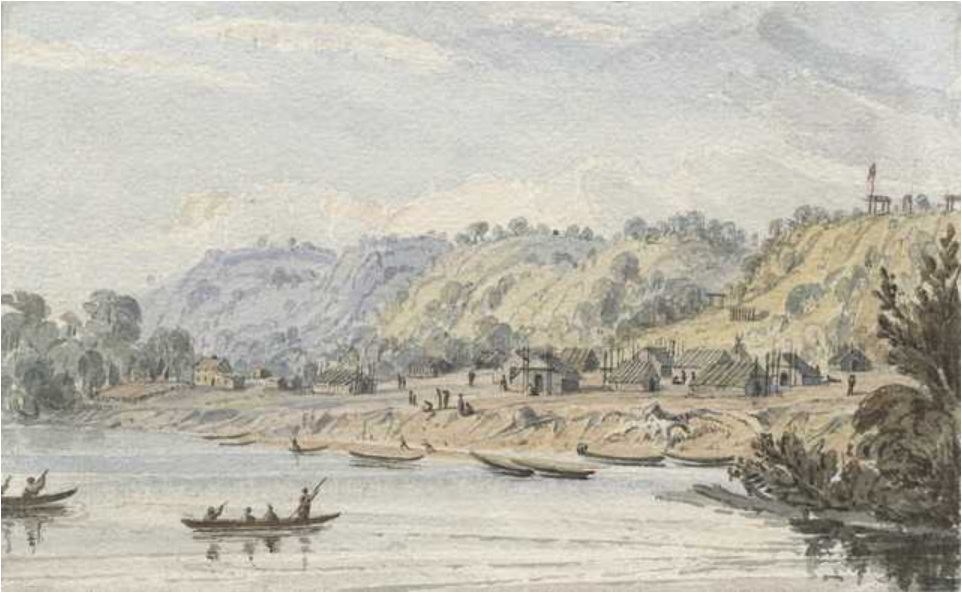 On this date in 1875, Seth Eastman passes away in Washington D.C. at the age of 67.
Born in Brunswick, Maine on January 24, 1808, Eastman was the eldest of 13 children of Robert and Sarah Lee Eastman.
At the age of 16 he entered the United States Military Academy at West Point and graduated five years later and entered the Army as a second lieutenant in the 1st Infantry Regiment.
During his time in the military, Eastman became an accomplished artist and used his skills in mapmaking and recording Army activities. In 1830 he was assigned to Fort Snelling near present day Minneapolis.
At the time, the fort was in the middle of American Indian territory. During his time there, Eastman learned the Sioux language and painted scenes of American Indian life in the upper Mississippi River valley.  Between 1833 and 1840, Eastman was assigned to West Point, where he taught drawing for use in mapmaking. In 1841, Eastman returned to Fort Snelling, this time as its commander.
Eastman continued to study and paint Native American life and the Dakota culture in particular. He painted and drew pictures of the Sioux village of Kaposia in present-day South St. Paul.  He also painted settlements in present-day Scott, Wabasha, and Winona counties.
In 1849 Eastman and his family moved to Washington D.C. where he began work on illustrations for Henry Rowe Schollcraft's study on American Indians.  The project resulted in 275 pages of illustrations that were published in a six-volume set between 1851 and 1857.
Reaching the rank of Lieutenant Colonel near the end of his military career, Eastman was commissioned by the House Committee on Military Affairs to paint pictures of seventeen important forts.
He completed the works between 1870 and 1875. Eight of these paintings still hang in the Senate Wing of the U.S. Capitol.