On This Date In Twin Cities History - July 16, 1858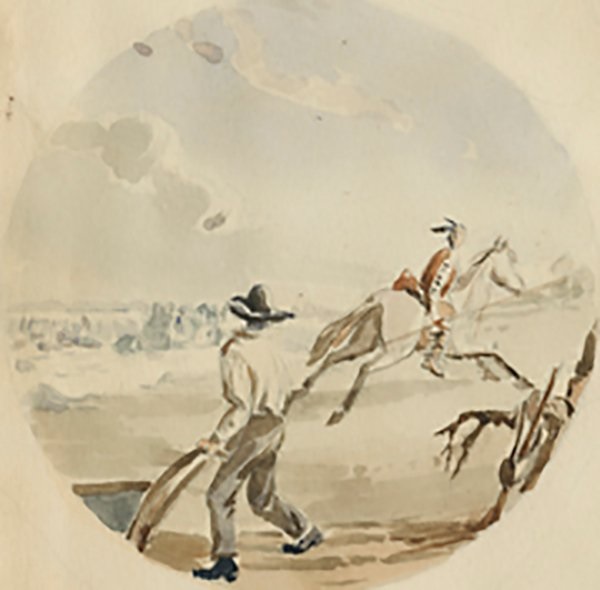 On this date in 1858, the Great Seal of the State of Minnesota is adopted.
The original state seal design depicted a man plowing eastward and looking over his shoulder at a Native American on horseback riding toward the setting sun. On a ribbon above are the words "L'Etoile du Nord", which means "The Star of the North." Around the edge of the seal reads "The Great Seal of the State of Minnesota" with "1858" below.
The design was a modification of the original territorial seal, designed by Seth Eastman, in which the figures of the man and Native American were reversed and the motto was the misprinted latin phrase "Quo sursum velo videre".
In 1971, a new version of the seal was authorized by the Secretary of State, although it had no legal standing.  The Native American was replaced by a man riding a horse. While the seal was apparently promoted and employed by the office of the Secretary of State, it was never used on the Minnesota state flag.
In 1983, the legislature updated and modernized the design of the state seal. In the current version, the Native American rider is now portrayed as trotting southward while facing the man, rather than riding westward. The design was drafted by state employee, Jacki Bradham.