On This Date In Twin Cities History - July 14, 1901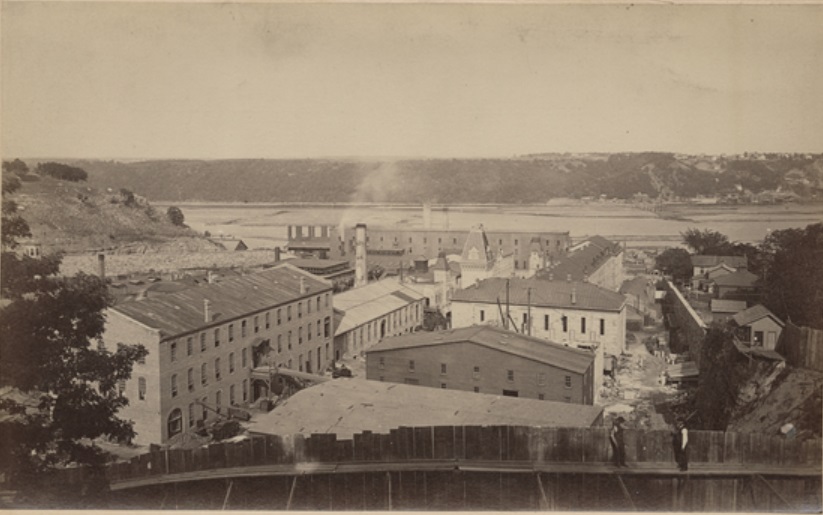 On this date in 1901, Jim and Cole Younger are released from the Minnesota State Prison in Stillwater and paroled on the on the condition they remain in Minnesota.
The Youngers were jailed their for their part in the attempted robbery of the First National Bank Building in Northfield, MN twenty-five years earlier along with Frank and Jesse James and four others.
Jim committed suicide in St. Paul a little over a year after being released at the age of 54. Cole Younger was pardoned in 1903 on the condition that he leave Minnesota and never return. He went back to his home state of Missouri where he joined a "Wild West" show with Frank James. He died on March 21, 1916, at the age of 72.