On This Date In Twin Cities History - July 13, 1857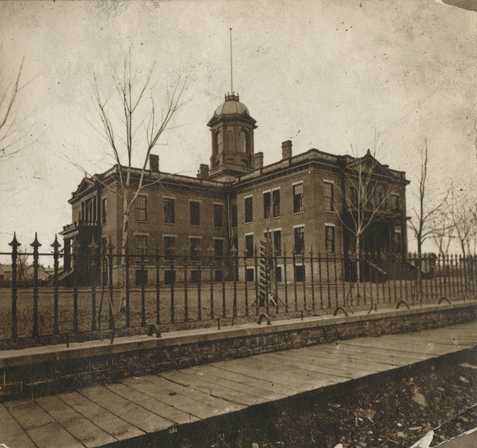 On this date in 1857, Democratic and Republican delegates meet in the St. Paul Capitol building in an effort to frame the constitution for the future state of Minnesota, allowing it to enter the Union.
Because of mutual mistrust by the two parties, they met in separate wings of the building. Henry Sibley was named chairman and president of the Democratic convention, while St. Andre Durand Balcombe of Winona was voted president of the Republican convention.
Over the next several weeks the two groups worked separately on their own versions of the constitution. Eventually a compromise committee was formed to combine the two versions into one. On August 28th of the same year, Democrats and Republicans finally adopted a constitution set forth by the Compromise Committee.