On This Date In Twin Cities History - July 10, 1863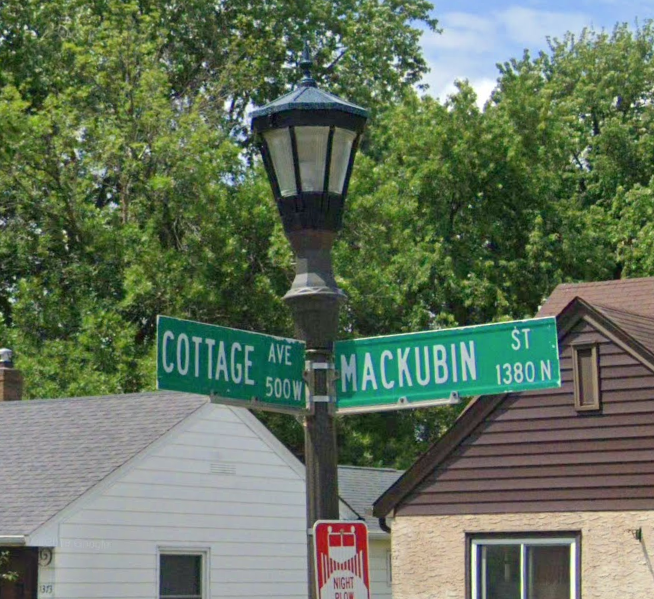 On this date in 1863, Charles N. Mackubin passes. Mackubin, originally from Anne Arundel County, Maryland moved to St. Paul in June of 1854.
He quickly found success in finance opening his first bank with E. S. Edgerton. By 1856, Mackubin, along with two other Anne Arundel County natives, Willaim S. Hall and Harwood Iglehart, purchased 160 acres in St. Paul in what is today the eastern half of the Payne-Phalen neighborhood.
The three men added their personal stamp to the area by naming many of the streets after the flowers of their home state such as Ivy, Hyacinth, Maryland, Rose, Geranium, Jessamine and Magnolia. Mackubin and Iglehart also have streets named for themselves as well.
Mackubin would go on to serve a term as senator in the 2nd Territorial legislature lobbying unsuccessfully to legalize a form of slavery in Minnesota.