On This Date In Twin Cities History - March 14, 1883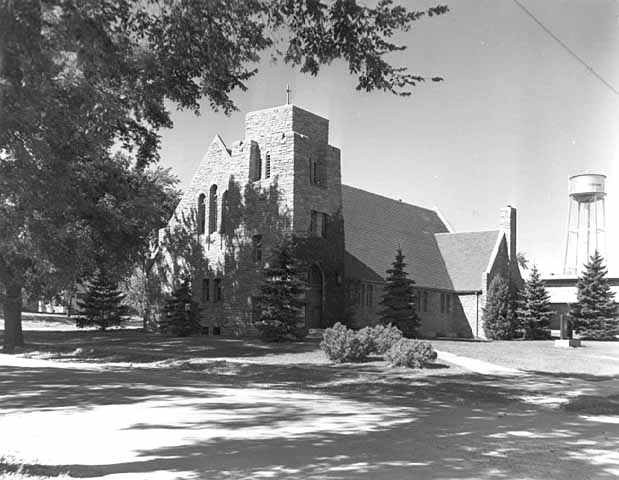 On this date in 1883, Union Congregational Church, the oldest church in St. Louis Park, was organized with 17 members .
The church actually began in about 1870 when Sunday services were held at Pratt School at Excelsior and Wooddale in St. Louis Park. A Mr. Hartwell of Minneapolis had suggested to his pastor, the Reverend Dr. H.A. Stimson of Plymouth Church, that the area was ripe for missionary work, since no churches existed. An 1881 account credits Mr. Edward C. Clarke of Minneapolis with establishing and maintaining the Sunday school. Mr. Clarke died in 1874.
In 1878 Clarke Chapel, a branch of Plymouth Church in the City of Minneapolis, was built. At the time it was the only church building in all of Minneapolis Township. The building measured 30 x 48 feet, and cost about $1,400 to build and furnish.
In 1883 the congregation was renamed "Union Congregational Church of Minneapolis" and the name of the building itself was changed from Clarke Chapel to Union Church. The church sponsored branch Sunday schools in Hopkins, Edina.
In 1893 Joseph Hamilton donated some land at the corner of Oxford and Alabama and at his urging the decision was made to move the building to that location that same year.
In 1894 the congregation pitched in to put a new roof on the building.
The congregation remained in that first building until May 1941. The existing church at Oxford and Alabama was dedicated on September 14, 1941.