On This Date In Twin Cities History - March 5, 1814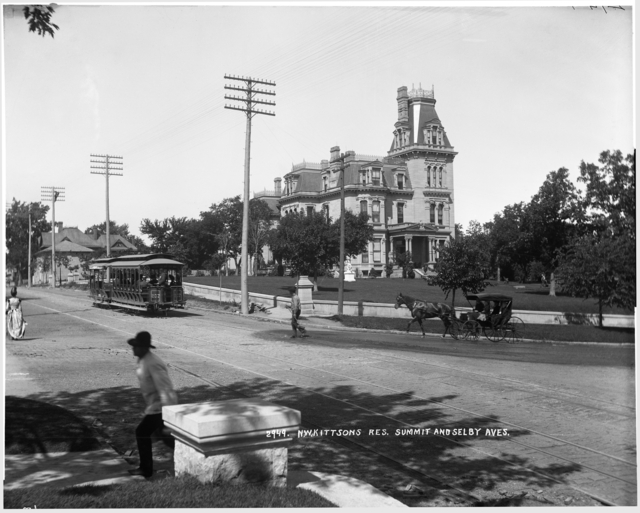 On this date in 1814, Norman W. Kittson is born at Fort Chambly near Montreal, Canada.
Kittson arrived in Minnesota in the early 1830's after taking an apprenticeship with the American Fur Company. In 1833, Kittson left the fur trade to become a clerk to the sutler at Fort Snelling. Kittson went into business for himself in 1839 as a fur trader and supply merchant setting up shop at what is today called Camp Coldwater near Fort Snelling.
Over the years, Kittson would go on to become a steamboat-line operator and railway entrepreneur and would partner with the likes of Henry Sibley and James J. Hill among others. He also served in the Minnesota Territorial Legislature from 1852-1855 and as Mayor of St. Paul from 1858-1859.
One of America's early millionaires, Kittson owned some of the finest thoroughbred racehorses in the country. He built a vast horse-racing track with a 64-stall stable in St. Paul's Midway Park which he called "Kittsondale".
In 1884, Kittson built his grand French Second Empire-styled mansion in St. Paul at the corner of what is today Summit and Selby Avenues. At the time, the home was considered to be the finest house in the state of Minnesota.
Kittson died on May 10, 1888 in the dining car of a train while returning to St. Paul from a trip out east. His grand mansion lasted only 20 years. In 1904, The Archdiocese of St. Paul purchased the mansion for $52,000 and it was torn down a year later to make way for the Cathedral of Saint Paul which still stands in that location today.
Both Kittson and Norman counties in Minnesota are named for Norman Kittson.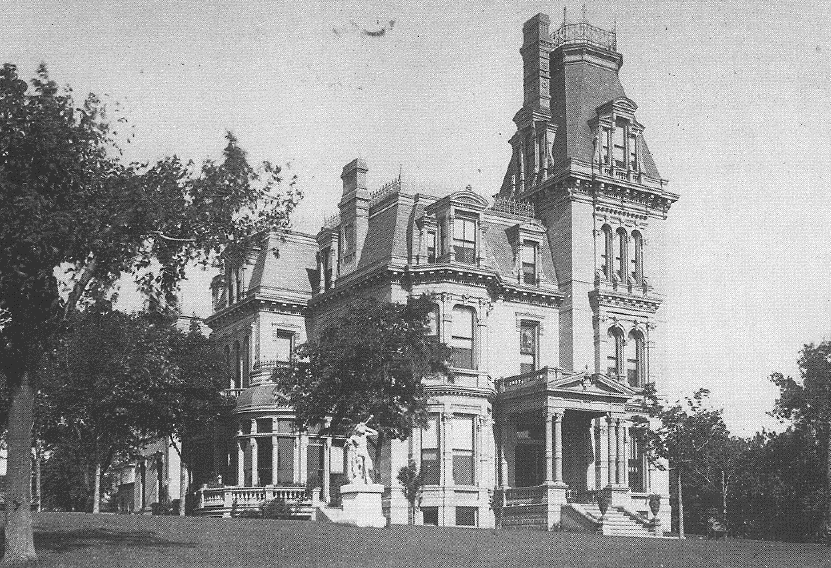 Top Image: Kittson mansion in St. Paul circa 1889 (MNHS)
Bottom Image: Kittson mansion in St. Paul – undated