On This Date In Twin Cities History - February 20, 1855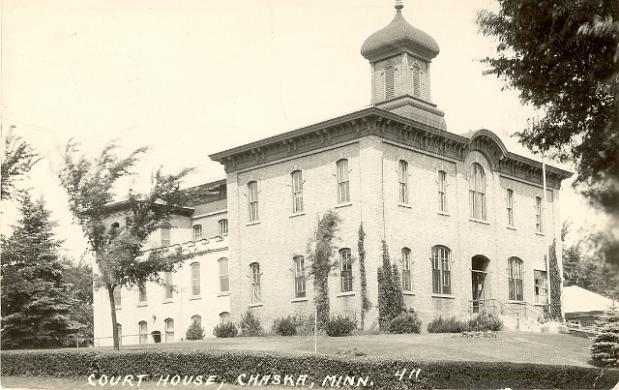 On this date in 1855, Carver County is established along with eleven other counties in the Territory of Minnesota.
Carver County was named after Captain Jonathan Carver, the Connecticut explorer, mapmaker and author who visited Minnesota in the middle of the eighteenth century. Carver was one of the first white men to explore and map areas of Minnesota, including what would later become Carver County.
In 1854, former Territorial Governor Alexander Ramsey also suggested the name Carver for a town located along the Minnesota River, and a nearby creek, in honor of his travels in the area.
Carver published a number of journals describing his experiences in the region called Travels Through the Interior Parts of North America: 1766, 1767, 1768. The journals initially garnered praise and popularity but became the subject of some controversy revolving around their authenticity. Carver died in poverty on January 31, 1780.
Top Image: Carver County courthouse in Chaska was built in 1872 and razed in 1966
Bottom Image: Carver County map circa 1913 (MNHS)