On This Date In Twin Cities History - February 16, 1869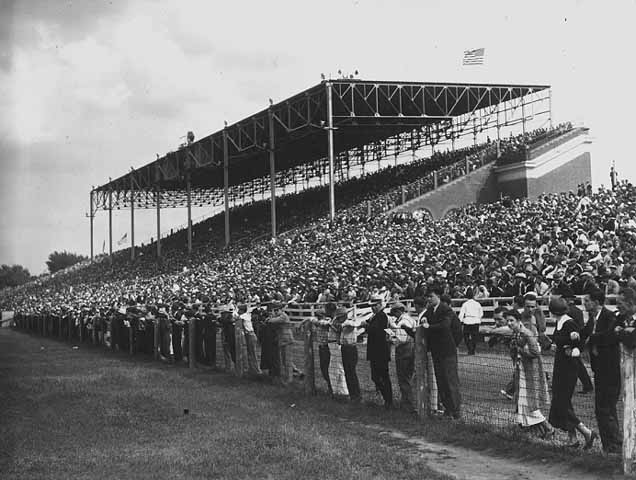 On this date in 1860, the Minnesota State Agricultural Society is incorporated replacing the Minnesota Territorial Agricultural Society that was previously established in 1854.
Better known as the governing body of the Minnesota State Fair, the society finances the annual production of the State Fair and manages all capital work and maintenance of the grounds.
During the fair's early years, the site of the exposition changed annually with stops in Minneapolis, St. Paul, Rochester, Red Wing, Winona and Owatonna. The State Fair finally found a permanent home in 1885 at its present location in Falcon Heights when Ramsey County donated its 210-acre poor farm to the state for use by the Agricultural Society.
Since its inception, the fair has been held every year with only five exceptions: in 1861 and 1862 due to the Civil War and Dakota Indian Conflict, in 1893 because of scheduling conflicts with the World's Columbian Exposition in Chicago, in 1945 due to federal government travel restrictions during WWII, and in 1946 due to a polio epidemic.
Today the fairgrounds for the "Great Minnesota Get-Together" has grown to 322 acres and attracts over 2 million people annually over its twelve day run.
Image : Minnesota State Fair Grandstand circa 1936 (MNHS)