On This Date In Twin Cities History - February 10, 1916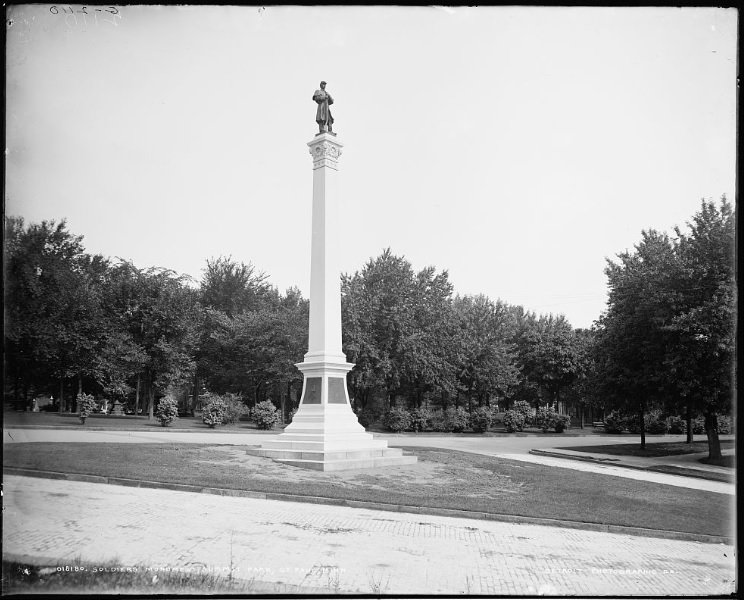 On this date in 1916, Josias R. King dies of a heart attack in St. Paul at the age of 83. King was the first man to volunteer for the Union Army at the outbreak of the Civil War in 1861.
Immediately after news of Fort Sumter's fall reached Washington D.C. on April 14, 1861, Minnesota Governor Alexander Ramsey, offered 1000 men to the Secretary of War on behalf of the State of Minnesota. The following evening in St. Paul, Josias Ridgate King, a member of the Pioneer Guard of St. Paul, stepped forward at the Armory to sign his name at the top of the enlistment book, thus making him the first man to volunteer for the Union Army.
After his enlistment, King was mustered into Company A of the famous First Minnesota Volunteer Infantry Regiment with the rank of 1st Sergeant. Over the course of the Civil War, he moved up through the ranks serving with several companies. He saw action in a number of battles including Bull Run, Edward's Ferry, the siege of Yorktown, Vienna, South Mountain and Antietam to name a few. King was wounded at Savage's Station in Virginia and on May 5, 1864 and was later mustered out with the regiment.
After the war, King continued to serve in the military until 1871 when he retired at the rank of Lieutenant Colonel and returned to St. Paul to care for his ailing wife.
In 1885, he was appointed to Inspector General of the Minnesota National Guard where he implemented a number of reforms, ultimately earning himself the title of "Father of the Minnesota Guard."
In 1893, a Civil War veterans group passed a resolution to erect a Civil War memorial on St. Anthony Hill at the head of Third Street near Summit Park. Ten years passed before the monument would be realized. In 1903, Josias King was chosen to pose for the face of the bronze statue that would adorn the top of the 'Soldiers and Sailors Memorial'.
The memorial's dedication ceremony took place on November 20, 1903 and was attended by several thousand people. It included a military parade, marching bands, canon blasts and King himself. The memorial, built at a cost of $9,000, was originally located at the head of Third Street, near the corner of Summit Avenue, adjacent to the current site of the Cathedral of St. Paul. Prior to its construction in 1906, however, Summit Avenue had to be realigned requiring relocation of the memorial across the street to Summit Park where it still stands today.
Image: Soldiers and Sailors Memorial circa 1903 (Library of Congress)